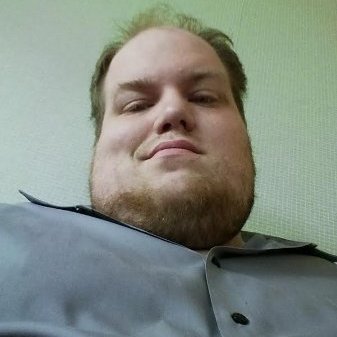 The website Founder: Patrick "Coldguy" Burden
Like with most things, sometimes good ideas come from bad places. In this case 2020 shocked not only their plans but the rest of the world itself. In March 2020 Coldguy needed to get his mind off of off the current news cycle and nothing was working. Being too stressed for something they went into their DVD collection and found an old PAX DVD. After watching some old panels they were able to finally calm down and be able to laugh. After completing it they thought they might not be the only one who needed this.
From there the project began on LBRY, then moved over to the Internet Archive, and now on the website you are seeing right now. The project had many starts, and restarts, and restarts as they basically learned by doing. Making mistakes after mistakes, learning from them and getting better along the way. Currently they are in the process of turning what once was a hobby into a new life goal. Working with conventions from around the world to centralize as much footage as they can so that both organizers of events and the fans themselves can relive the experiences that Covid stripped away from millions of people.